LOGLINE
After the death of her father, Geneva enlists the help of a wealthy narcissist to help her break into a maximum security prison to take down her father's killer. When the plan fails, Geneva goes on the run after her former partner hires two mercenaries to kill her.

LOGLINE
A paranoid alcoholic hires an oneirologist to help her get rid of a haunting entity in her dreams. As the entity becomes more intrusive, it crosses the lines between dream and reality.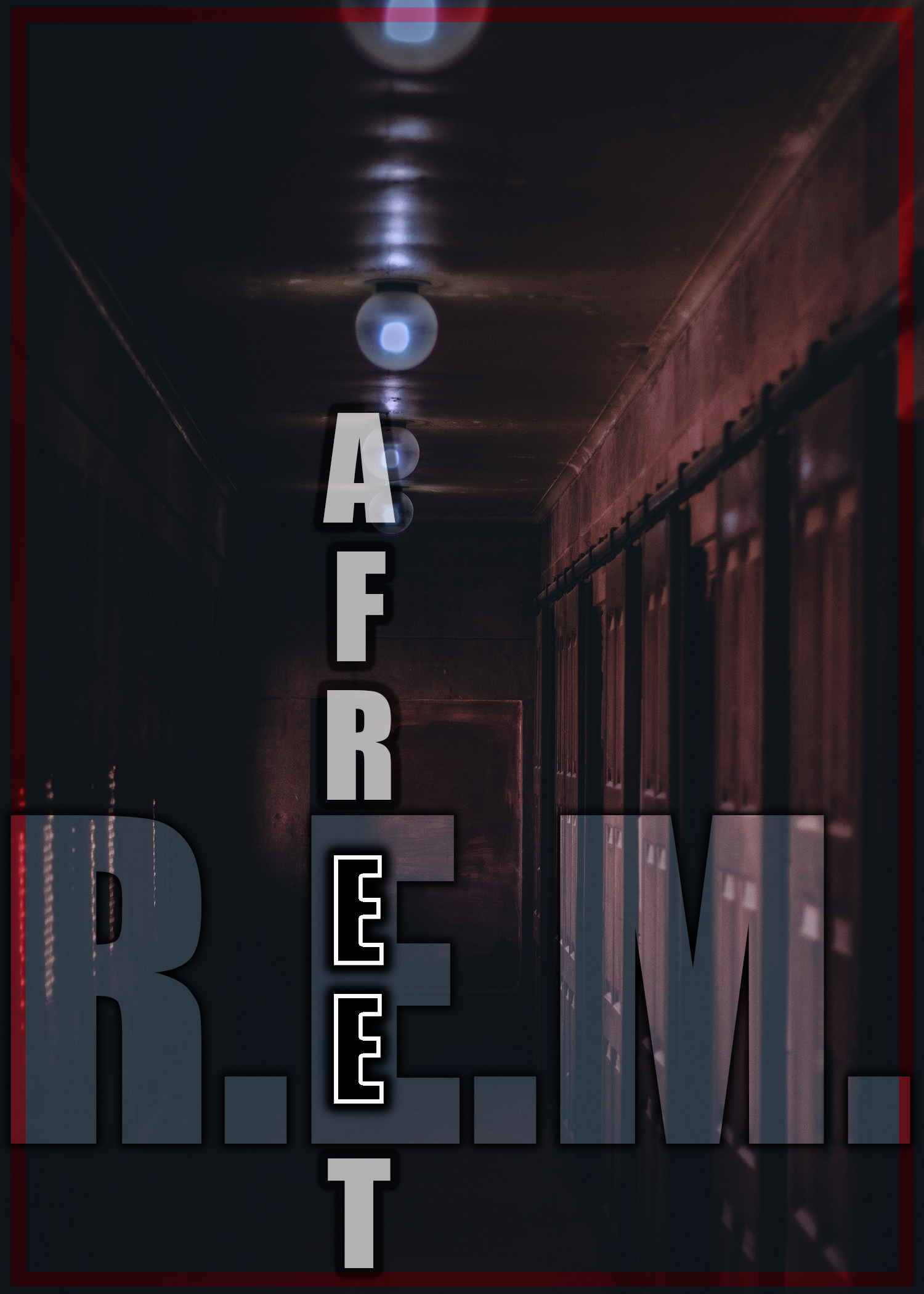 LOGLINE
When Evan's wife dies, he's banned from working on her case, but his determination to bring down the gang responsible for her death is stronger than saving his job or his own life.